RESTAURANT GOUVIA A CORFOU
Les 9 Muses sont un restaurant grec qui fonctionne depuis 1992, dans une atmosphère d'élégance décontractée et confortable. Rendez nous visite pour savourer du poisson frais, des assiettes de viande grillée et la cuisine grecque. Il se trouve juste à 100 mètres de la très belle plage de Gouvia. Agréable et traditionnel, cet endroit chaleureux et hospitalier est distrayant et de bon goût, il vous souhaite la bienvenue pour un dȋner inoubliable avec une vue sur la très belle baie de Gouvia, l'église d'Ypapanti mais aussi sur la rue centrale de Gouvia pleine de vie.
Covid-19: Notre restaurant respecte toutes les mesures de protection.
LIRE PLUS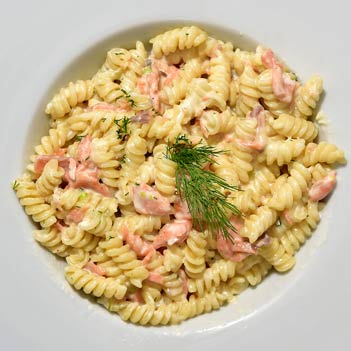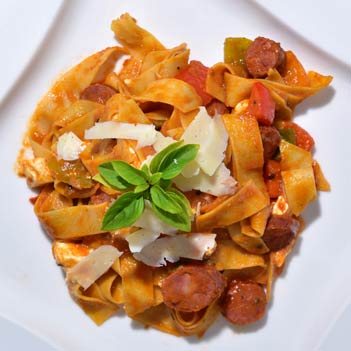 VOIR LE MENU
UN VOYAGE PLEIN DE SAVEURS GRECQUES.
RESERVER.
Upper class Greek restaurant
Beautiful tasty, fresh food swordfish souvlaki was lovely I had the grilled prawns which were tasty but I could have done with a few more! Fantastic presentation of dishes desserts were fab!
Amazing
Food and service are outstanding. We travelled with two young children and they were so accommodating. Definitely recommend!
Best place in Corfu Marina Area
Best seafood place in Marina area for sure. We came here first day of our sail trip expecting average, however food quality and service were very good. Found no better restaurant in this area, came back again and did not get disapointed. Staff was nice, food was great, recommended!